Join us for a Drum Journey as we celebrate the Autumn Equinox, immersing ourselves in the rhytms of the nature.
🍂🌞🍁 Embrace the magic of the autumn equinox with us, as we gather to celebrate the changing of the seasons and the profound spiritual significance it holds in shamanic traditions!
🌟 The Wheel of the Year turns, and we find ourselves at the pivotal point in our journey through the cycles of life, death, and rebirth. It is a time when the natural world around us undergoes a transformation, mirroring the inner changes within ourselves.
🌿 As we bid farewell to summer's warmth and welcome the gentle chill of fall, we invite you to join us in a shamanic ritual that will help you release what no longer serves you.
⚖️ The equinox represents a perfect balance, with day and night in harmony. In the same way, we will seek balance in our lives and help others find equilibrium in their physical, emotional, and spiritual realms. It's a time to align with the natural rhythms of the universe and find our place within them.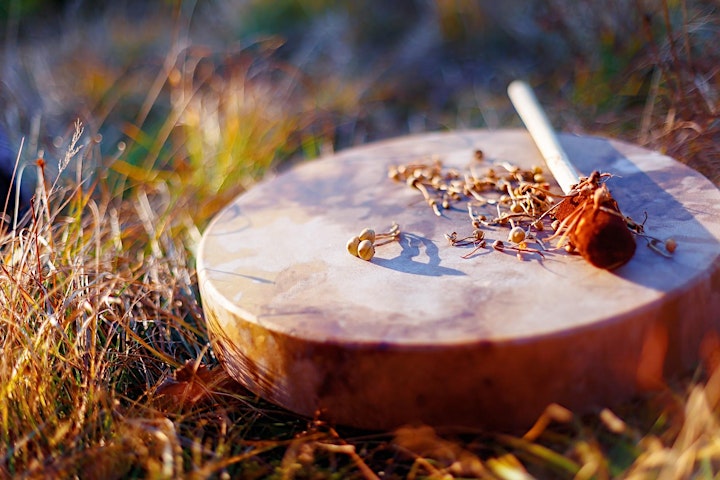 Join us on 22 September 2023 at 18:30 h . We will come together to honor the autumn equinox, connect with nature's wisdom, and embark on a journey of self-discovery and transformation.
Let's celebrate this sacred moment in time as a community, embracing the beauty of change and the promise of balance.
Agenda: Our Autumn Equinox Drum Journey is a symphony of experiences, spanning over three magical hours:
Warm Welcome and Explanation of the Journey (30 mins): A cozy circle where we learn about each other, set personal intentions for this magical adventure and learn about the ritual and the shamanic tradition.
Energy Awakening (10 -20 mins): Gentle practices to ignite our body and mind, preparing us for the unforgettable journey ahead.
Drum Voyage (60 -75 mins): The core of the experience. As we play the drum and connect with the energy field, participants are encouraged to connect with their deepest selves, expressing their energy freely and creatively.
Circle of Reflection (30 mins): A nurturing space for sharing and understanding our experiences. This helps us integrate our discoveries into our day-to-day lives.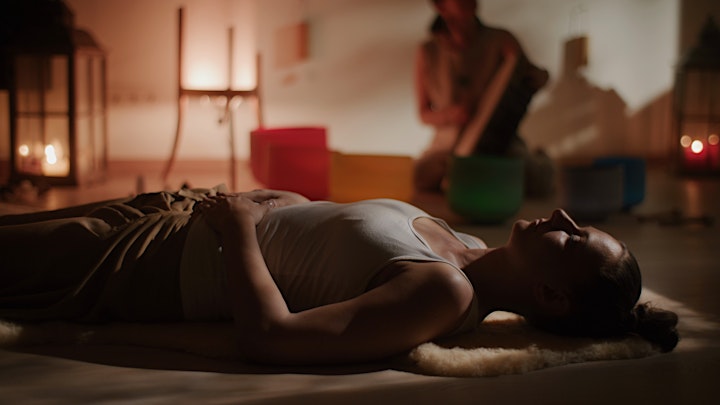 Location:The Drum Journey takes place in our beautifully serene home-ashram located in the tranquil oasis of Woluwe Saint Pierre, Brussels. It's a magical place imbued with a richly calming energy, an ideal setting for deep connection. Our home is lovingly furnished with a spiritually potent altar, displaying powerful objects representing Buddhist, Yogic, and Shamanic traditions. The exact adress you will receive after registration.
Organizers:We are Monika and Pablo, the heart and soul behind Inner Spark. As certified mindfulness practitioners with a decade-long experience working with ancestral traditions, we are devoted to bringing these unique, transformative experiences to you in a format that is as straightforward as it is profound.
Follow-up:We stay with you beyond the Drum Journey. For the following week after the experience, we remain open to any conversations, reflections, or inquiries you may want to share with us. We are here, offering our support as you integrate this profound experience into your life.
The following two tabs change content below.
Personal Development Master and Spiritual Guide in Inner Spark
Latest posts by Pablo Leon (see all)