Embark on a Transformative Journey through the Enchanting Land of Tibet
Ready for an unforgettable adventure filled with spirituality, self-discovery, and awe-inspiring natural beauty? Join us on a 14-day retreat to Tibet, the sacred land of lamas, yaks, and majestic mountains. We'll embark on an immersive pilgrimage, visiting ancient monasteries, sacred lakes, holy caves, and the Potala Palace. This journey is not just a trip but a transformational experience offering a deep dive into the mystical Tibetan culture.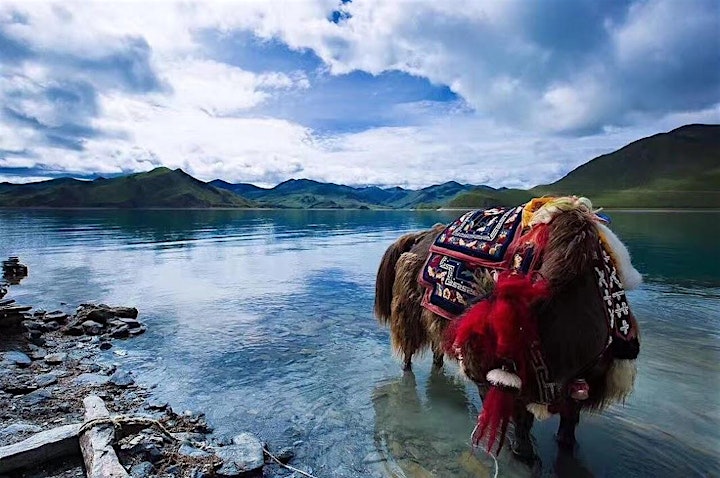 This retreat is perfect for spiritual seekers, adventure lovers, and those yearning for a transformative life experience. No prior knowledge of Tibetan culture or spirituality is required—just an open heart and a curious spirit!
Participants will deepen their understanding of Tibetan culture and spirituality, engage in personal development activities led by renowned spiritual teacher Alexander Northern Deer, and discover the art of manifestation and self-mastery. This journey will also offer unique opportunities to meditate and practice mindfulness in some of the most spiritual places on Earth.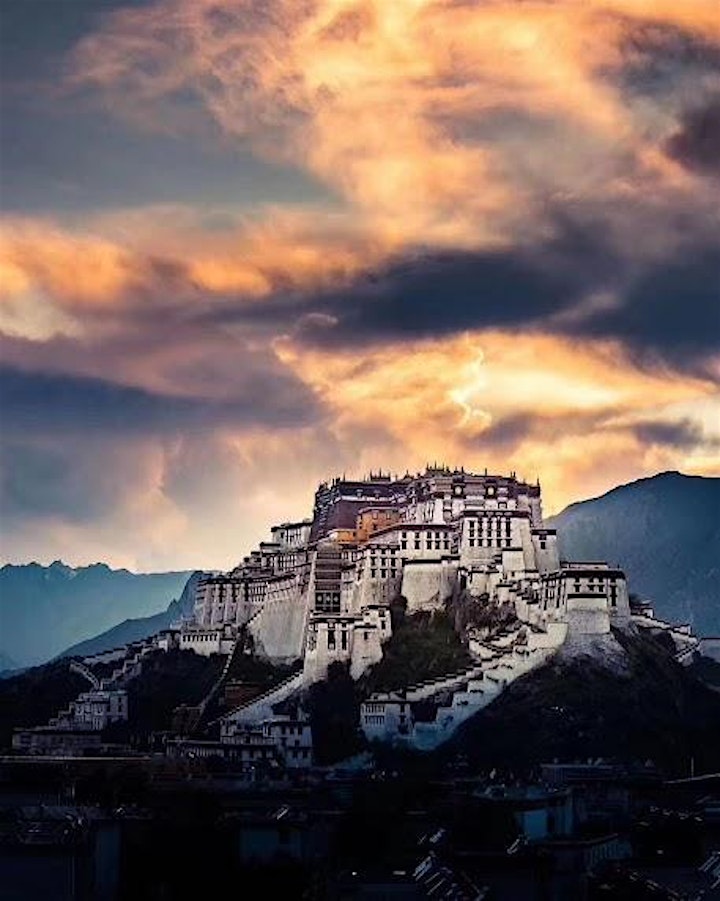 Our journey will span 14 days, beginning in Lhasa on November 3, 2023, and culminating in a return to Lhasa on November 16, 2023. We'll embark on a sacred pilgrimage around the holy Mount Kailash, visit the Potala Palace, and explore ancient monasteries, among other activities. Detailed daily itinerary provided in the registration package.
Our journey will take us to several key locations in Tibet, including Lhasa, Shigatse, and the sacred Kailash Mt.
This retreat is organized by Alexander Northern Deer, a renowned spiritual teacher, shaman, and healer, in cooperation with Inner Spark.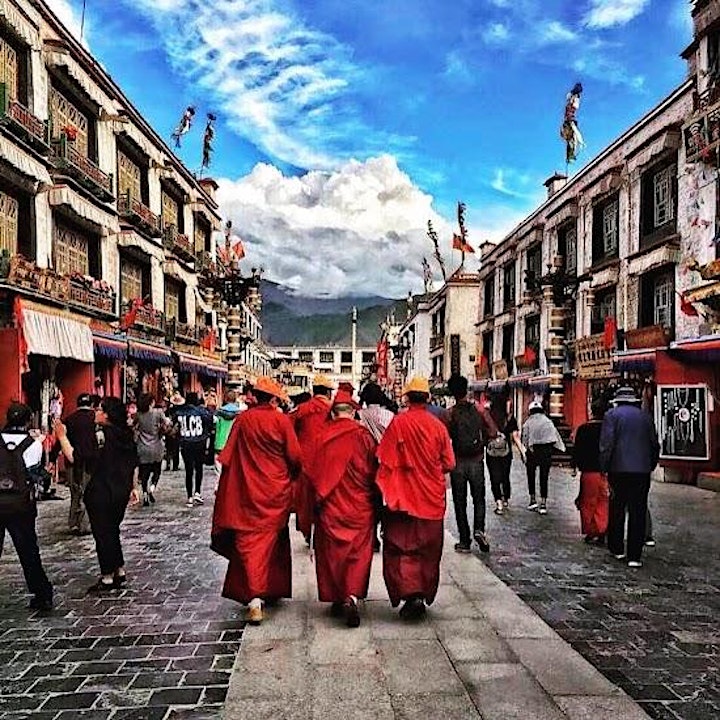 Upon return, participants will have access to a private online community where they can share their experiences, insights, and photos, and stay connected with fellow travelers. They will also receive follow-up materials for continuing their spiritual development.
The fee for this transformative journey is €3080, with an Early Bird discount of €2860 for registrations until June 14, 2023. This fee includes all activities, accommodations, permits, meals for the guide and driver, entrance fees, and more. Travel to and from Tibet, Chinese visa fees, lunch, and dinner are not included.
For more information, contact pablo@innersparklife.com
Don't miss this once-in-a-lifetime journey. Reserve your spot now and let the mystical land of Tibet inspire your spirit and transform your life!
The following two tabs change content below.
Personal Development Master and Spiritual Guide in Inner Spark
Latest posts by Pablo Leon (see all)