A Transformative 6-Day Retreat on the Mystical Island of Samothraki, Greece
Overview:
Get ready to dive deep into a journey of self-discovery and profound transformation at the WOW Academy Summer Retreat 2023. This enriching 6-day experience is meticulously designed to facilitate personal growth, deep healing, and a profound connection to your soul. Set against the mystical backdrop of the Samothraki island, the retreat promises a captivating mix of spiritual practices, exploration of ancient sites, and fun-filled activities.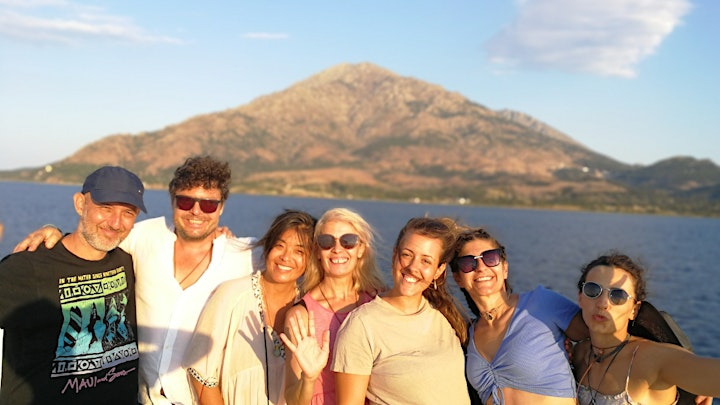 Audience:
This retreat is tailor-made for anyone longing for an inward journey, seeking to discover their personal power, and wishing to explore ancient mysteries. Whether you are a spiritual seeker, a wellness enthusiast, or a curious adventurer, this retreat is an invitation to unlock a new depth of understanding of yourself and the universe.
Benefits:
Attending this retreat will give you an incredible opportunity to rejuvenate, transform, and connect with unique energy and powerful teachings. Gain personal power, confidence, and inner trust, while embarking on a journey of self-healing and awakening your inner resources.
Agenda:
The retreat kicks off with a journey from Thessaloniki City to the Samothraki Island. The following days are filled with engaging activities including hikes to places of power, meditation by the Aegean Sea, exploring the spirit around the archeological site of the Sanctuary of the Great Gods, and much more. Please note that the program is subject to changes as this is an adventure of discovery.
Location:
The retreat takes place on the mystical island of Samothraki, Greece. Accommodation is provided at the Ktima Holovai apartments, tastefully furnished and decorated, offering views to the Aegean Sea, the mountain and the garden. All studios and apartments are equipped with a well-furnished kitchenette and free Wi-Fi.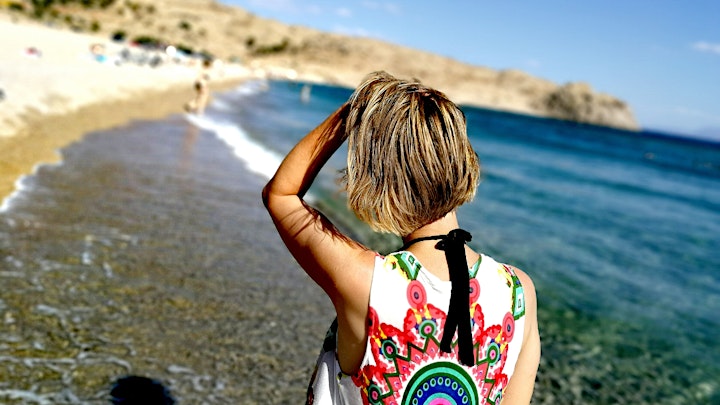 Organizers:
The retreat is hosted by Alexander – Northern Deer of the WOW Academy. Known for his deep wisdom and compassionate guidance, Alexander will be your spiritual guide throughout the retreat.
For any questions, contact pablo@innersparklife.com
Register by mid-July to secure your spot as places are limited.
The following two tabs change content below.
Personal Development Master and Spiritual Guide in Inner Spark
Latest posts by Pablo Leon (see all)